I don't think I've ever gone more than a week without posting but, it's been since last Monday that put anything up.
Of course, it's been plenty busy around here and I trust that everybody's been well entertained.
Let's get caught up.
Mostly I've been dealing with work. The semi-annual non-job related work issues.
I spend Monday morning and all of Friday in an office but, I don't work in an office. I work here...
and here...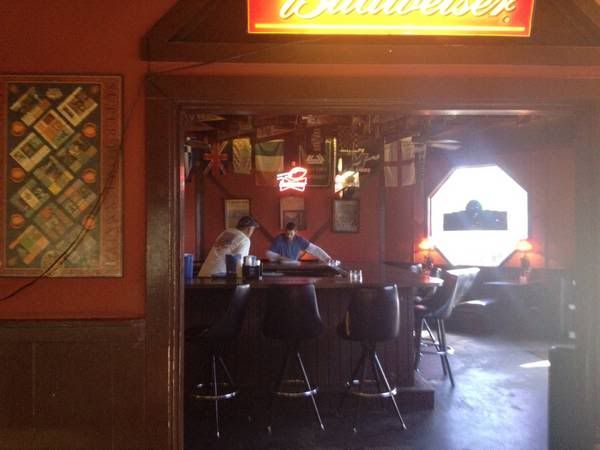 and on good days here...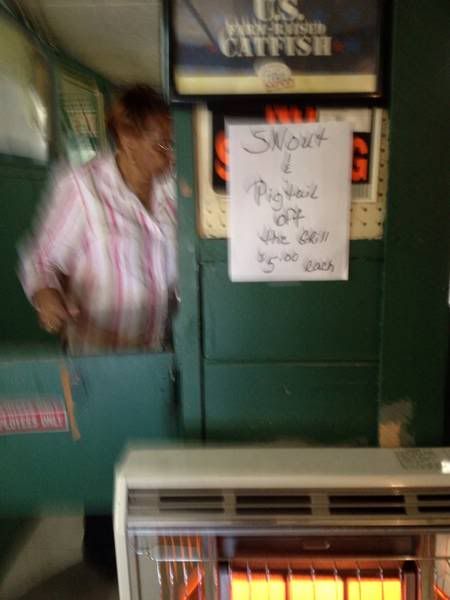 The people I work for do work in offices...and they go through occasional bouts of paranoia about what we, the outbound salesmen, are up to...out there spending all their money, carousing in places like...what Gloster??? Mound Bayou???
Stop hatin' man. There's nothin' keepin y'all in office.
It's especially irritating when you've been sent to a place by one person and then grilled as to why you were there by another. When these moments come, we take it...swap admonishments (this one tips too much, this one over-works the same area, the other spends too much on lodging) and then go back to handling our business.
Which mainly consists of driving between places like Jena and Jonesville, Louisiana...listening to the radio.
Really though, I love my job. I try to do a good job and I think I manage it but, seriously...Martha's hotter than a two dollar pistol and there's The Boy, imBlakei...
I'm not out here in St. Fancisville 'cause I'd rather not be at the house.
Speaking of being at the house...I took a minute this weekend to watch a movie..To Kill a King.
Two things...one, Tim Roth is the boss. Two, while I'm somewhat familiar with this period in British History...it's not in my wheelhouse but, I'll say this, every time I've ever seen any representation of Cromwell I've wanted to choke him...choke 'im right out.
I think it's the Puritan stuff...that's who the Yankees are. The English ones anyway. That's where they come from. Maybe that's it. That and I just find the presumptuousness of revolutions repulsive by nature...executing Kings! Who in the...anyway, that's probably the result of our history in The South. Which has been forced through, and is constantly being threatened with*, radical change for the last 150 years.
Speaking of...I stopped in Rosemont yesterday. The family home of Jeff Davis...a simple elegant homestead. Nothing pretentious or ostentatious. A home.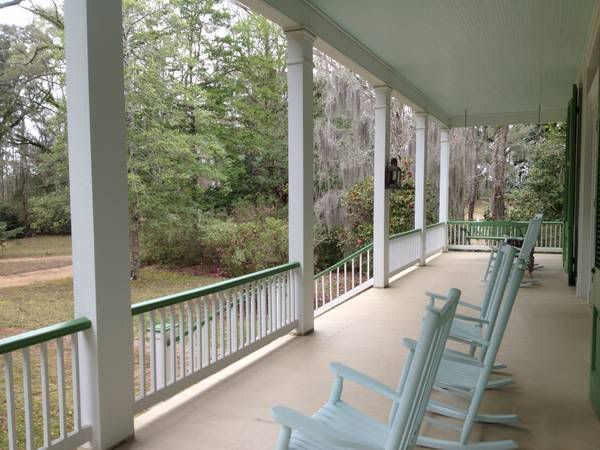 That's a post for another day...right now I'm just trying to get back to my own home.
I think that gets us back on track.
*There have been some calls for a third Reconstruction...an economic reconstruction. We're attracting industry by cheating. We don't have any unions and that isn't fair. The gov. recently used labor laws to stop Boeing moving a plant from Seattle to South Carolina...and we won't talk about Airbus.