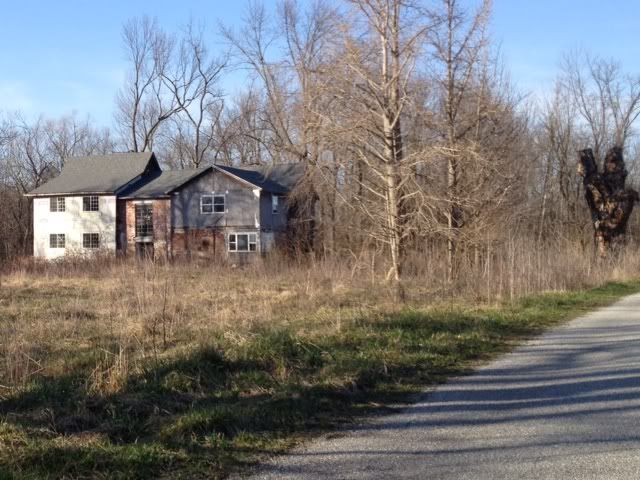 Can you smell the meth?
Rural Indiana is littered with derilect farm houses and out buildings...and meth labs.
Can't imagine why.
While I was there, I spent some time around a fire...
I post the picture not as a fruedian slip but, as evidence of how nice the fire was.
I got my hair cut...
...they have a better grasp on current trends up there.
Here's me trying to get a grip...on the look before the cut.
I did get to see Mazes. We went for pizza...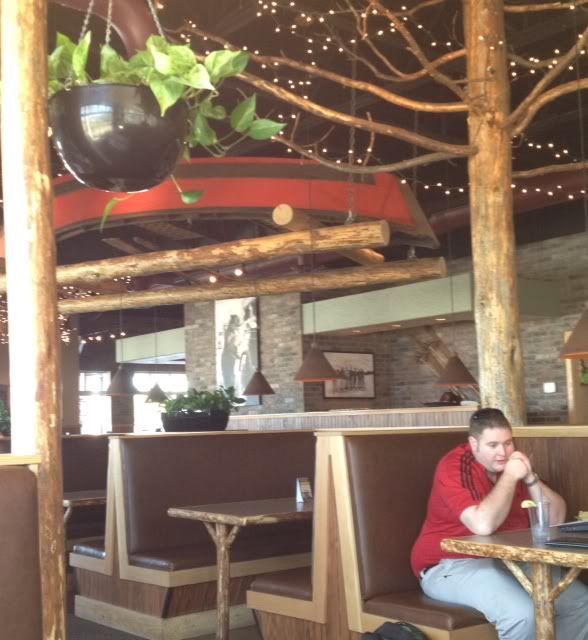 ...at a Ski Lodge themed pizza place. Like I said...they got the trends.* and **
Took in a few more sights...
Then...sadly...it was time to leave!
***
*That is not Mazes in the photo...you could fit two of mazes in that.
**Speaking of Mazes...there is some hope for this patch of dirt. Little Mazes. That kid is cool...he will "show them something."
*** Forgive the NSFW language...but, this foul language exists because sometimes it is all that will do.