Among those that know me...I am known for self control and restraint. Master of my appetites, I am a paragon of sobriety...typical Southroner.
Having said that, there are two things I am powerless to resist...and I gorged myself on them this weekend.
One is boiled peanuts...
I will eat cold boiled peanuts until they run out or I pass out.
*
Then there's banana pudding...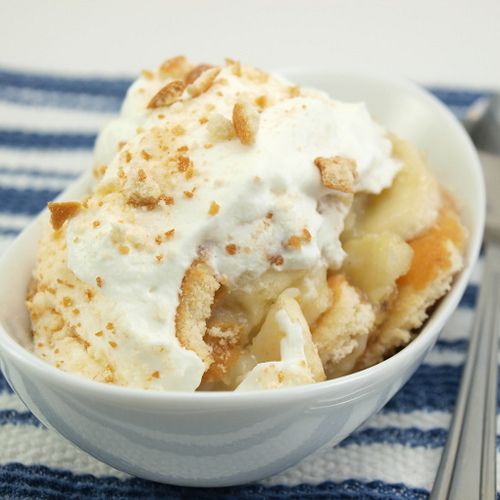 and the less we say about that the better...people from my church read this blog.
Besides...what more could be said after this.
We've talked this bunch before...the trashier little sister of the B-52's who was given a bottle half full of corn liquor and a copy of Cracker Culture for a pillow but, otherwise neglected and left to her own devices.
A reader set me off on this jag by mentioning something that had nothing to do with Southern Culture on the Skids on her own blog. You know who you are...Kibber.
Perfectly Southron weekend.
*While looking for a picture of a peanut stand I came across an article in a new york paper encouraging people to eat boiled peanuts. The author called it strange...then said it was strange again to boil peanuts..."unlike the traditional roasting." It would be like me saying it
IS
strange but people in Japan use soy beans to make a sauce. Not that it may sound strange to us where peanuts have little to no impact on our culture...it IS strange. Morons.